Screenings

August 3rd, 2017
Asia Society, NYC - Asian American International Film Festival

We were excited to have our world premiere here and were honored to receive the Audience Choice Award, Documentary.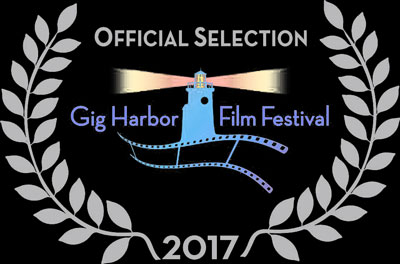 Gig Harbor Film Festival, Gig Harbor, WA
October 27, 2017
3:30pm at the Galaxy Theater, Gig Harbor, WA.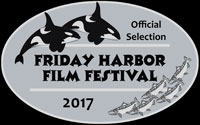 Friday Harbor Film Festival, Friday Harbor, WA
November 4,  2017
10am at the Palace Theatre
November 5, 2017
4pm at the Gubelman Screen at San Juan Community Theatre.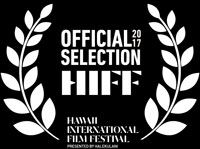 Hawaii International Film Festival, Honolulu, HI
November 2-12, 2017
Dates and venues to be determined

Nisei Veterans Committee, Seattle, WA
December 2,  2017
2pm at the Nisei Veterans Committee Hall
1212 S. King Street, Seattle